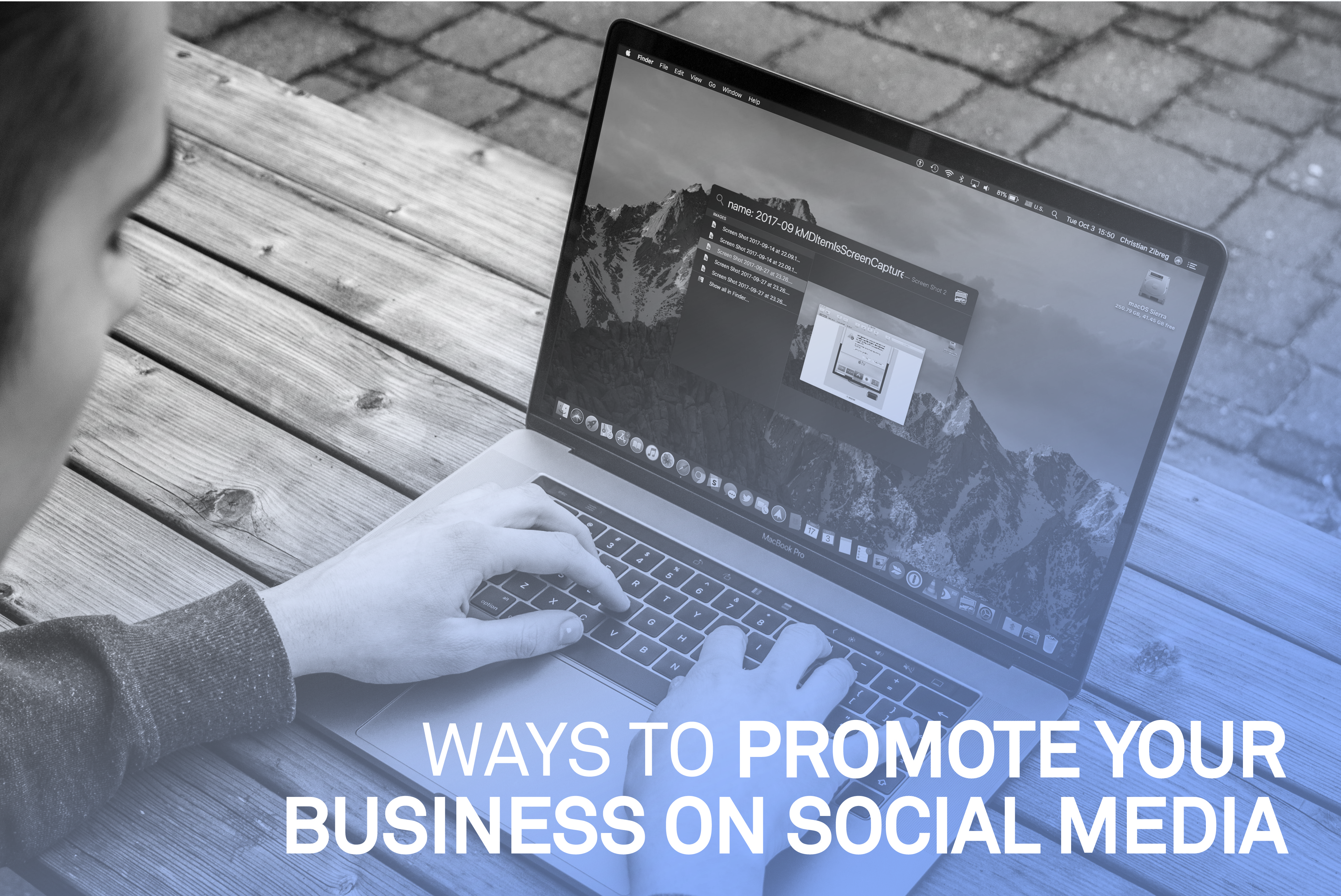 If you're starting a small business, being able to get your name out there requires different lead generations. It may start with word-of-mouth through your friends and family, and then grow as you continue to promote yourself. Using business to business social media posts can target larger companies and others in your network. This is how your sphere of marketing influence can develop, and people will begin to reach out to you. You'll be able to build long lasting relationships that can lead to sales.
Using Social Media for Your Business
According to Business 2 Community, "don't lead with sales. Put it on the back burner for a while. Concentrate on growing your marketing sphere first, then building solid relationships with key folks in it. Even better, those relationships will bring others into your sphere, without you lifting a finger. Once they've arrived, it's up to you to engage, over deliver, and cement the bond." By not leading with sales, your targeted audience will be able build trust in you. If they feel like the only motivation behind engaging with them is to sell a product or service, they'll be less open to hearing from you.
Another tip to gain your audience's trust is credibility. Your brand should look cohesive: from the website, to social media, to any physical product you offer. Included in that need for cohesion is tone of voice. Ask yourself – how do you communicate with your customer base? This goes beyond "being polite." Do you use emojis, periods, exclamation points? Your customer service when handling issues to replying to questions via social media is a great way to make sure your staff is knowledgeable about your brand and specific style of communicating.
If you run a solo business, develop a style of how you want to reply. Social media for new business can be a great asset. Also, since you'll be the only contact point, it's important to stay active on all channels.This will allow you to keep in touch with what your clients needs are and engage with them one on one. Comment or like the content they post, reply to questions or thank them for interacting/purchasing. Follow accounts that you think may be in your target audience, as well as accounts you'd like to mimic. After all, replicating large companies that have already gained the trust of users are likely to instill a sense of familiarity and trust when people land on your site or blog.
Importance of Social Media in Business
Now that you know the importance of building trust and your brand identity, how can you focus on using social media for your business? Hootsuite recommends starting with a plan – that may seem obvious, but what elements go into that plan can help you get started. First, create a SMART goal. That's specific, measurable, attainable, relevant, and timely. You can start to create goals by researching competitors, learning from other successful brands, and finding inspiration.
Share visuals – in a social driven world, people expect posts in their newsfeed to have some sort of visual component. Generally, people don't want to read through paragraphs. If you can provide a quick visual of information, rather than a list of verbal stats, people are more likely to stop on your post. More than half of millenials and Gen Z internet users said their most recent fashion buys were based on images they saw on social media. Think of all the social media platforms that are entirely visual-first: Instagram, Snapchat, and Pinterest.
Quality Over Quantity
Last but not least, focus on quality over quantity. It's more important to post quality content on your most-used platforms than it is to overwhelm all your viewers. Don't just post selling content as well, make sure to be as authentic as possible. The more personable, the more likely people will support you, and your brand with that.
Using these tips, and focusing on what content you want to provide for your users, is a key way to use social media as a business tool.